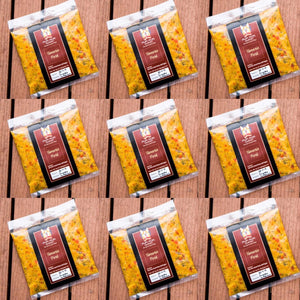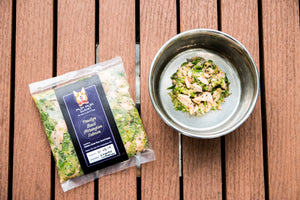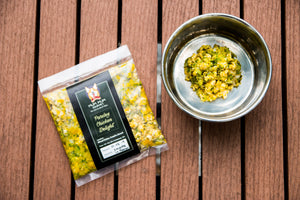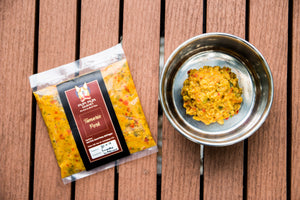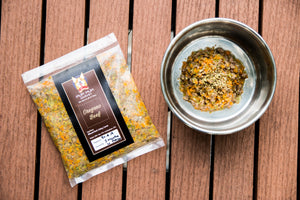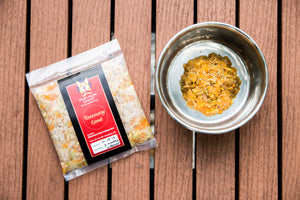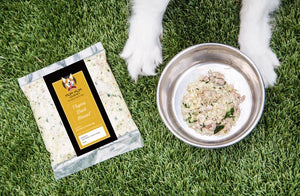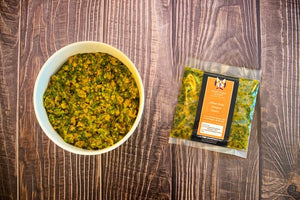 Subscription Plan 25% Disc (Single Protein Recurring Plan Minimum of 3 Months)
Recurring Subscription for Single Protein Meals (Minimum 3 months order , *strictly no cancellation or refund*)
Payments Auto Charge once a month , Delivery once a month.
Price Reflecting is of per month of 30* packets.
Note that all Subscription Plans will auto charge and run beyond 3 months unless self cancel via account online or informed to stop after 3rd month.
-A FEE WOULD BE CHARGED IF ANY REQUEST TO STOP THE SUBSCRIPTION BEFORE 3 MONTHS COMPLETION-
25% off 150 Grams & 300 Grams sizes**
20% off New Select 150 Grams & 300 Grams sizes*
 NEW: Customize meal mix that is not in our premix list would be 20% instead of 25% subscription discount.
*Due to meals packing done manually , do expect a +0 - +5 grams allowance in total gross weight